As the global uptake of social media continues to climb, a new outlet to target a wide range of demographics has emerged. While traditional forms of media such as print advertisements, billboards and networking have remained prominent in the past, use of social media as a form of marketing has exponentially increased as more users join social networks. A new paradigm shift is evident with the uprising of social media – although the primary purpose was to connect like-minded individuals together, networks have evolved to compete with newspapers, television and magazines. 90% of Twitter users rely on Tweets for news information while Facebook and Snapchat host videos garnering billions of views. Approximately 100 million photos are posted via Instagram per day while many 50-70% of consumers make purchases based on social media opinions and marketing.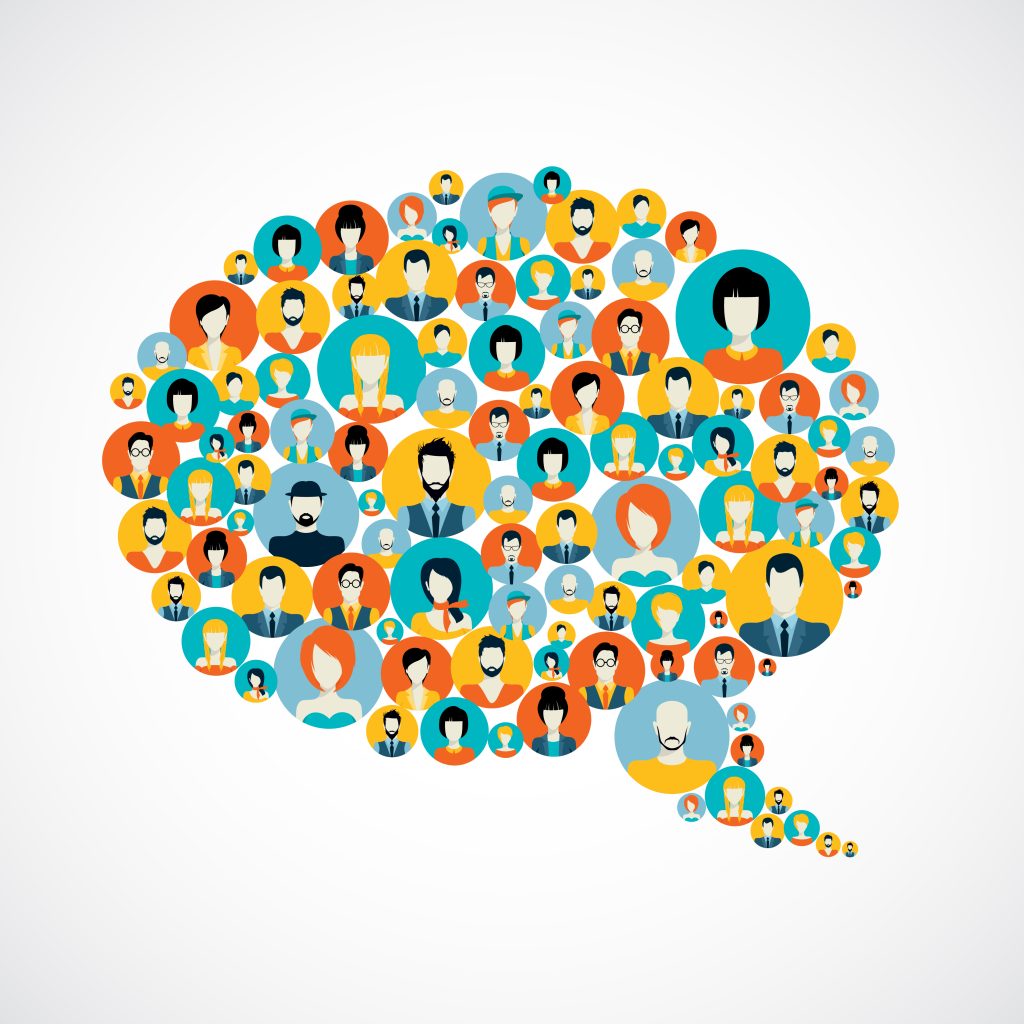 Quick Facts:
Globally, there are 2.3 billion active social media users
On average, Internet users have 5.54 social media accounts
Approximately 12 mobile social media accounts are created each second
For a business, social media can create awareness and exposure, drive conversation and generate demand. Regardless of product niche, the social network environment will undoubtedly host a space for your target audience. With the prowess of networks such as Facebook, Instagram and Twitter, information can be disseminated at fast paces and often at a low cost to unique audiences across the world. Through activities such as social posts, promotions, responses, shares and outreach to social influencers, businesses can expose their brand to target audiences, increasing engagement and customer retention in the online sphere.
Evaluating Social Media's Benefits
Before drafting a social media strategy, it is critical to assess what social media can produce for your company and what your end-goal is. Secondary questions that can be asked are: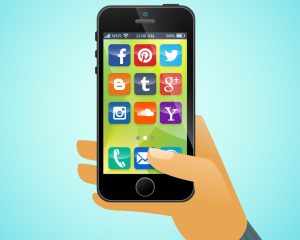 Where can social media make the most significant impact?
Does social media support your broader promotional or marketing goals?
Can it move or convince clients onto the next stage of the buying practice?
Understanding Social Media Engagement
Engagement acts as a measure for effective content – it determines in simple terms what materials resonate with audiences and what is ineffective in creating awareness. Although engagement is not directly correlated with a high return on investment, it is an indicator of performance success.
Creating positive impressions of your brand – engaging potential clients – is a crucial step to spreading brand awareness. To build momentum for audiences with the purpose of persuading them to view your product or services as desirable, successful engagement convinces potential clients into action. Once customers are gained, engagement allows for dialogue between you and the client, gaging their brand perception and satisfaction levels.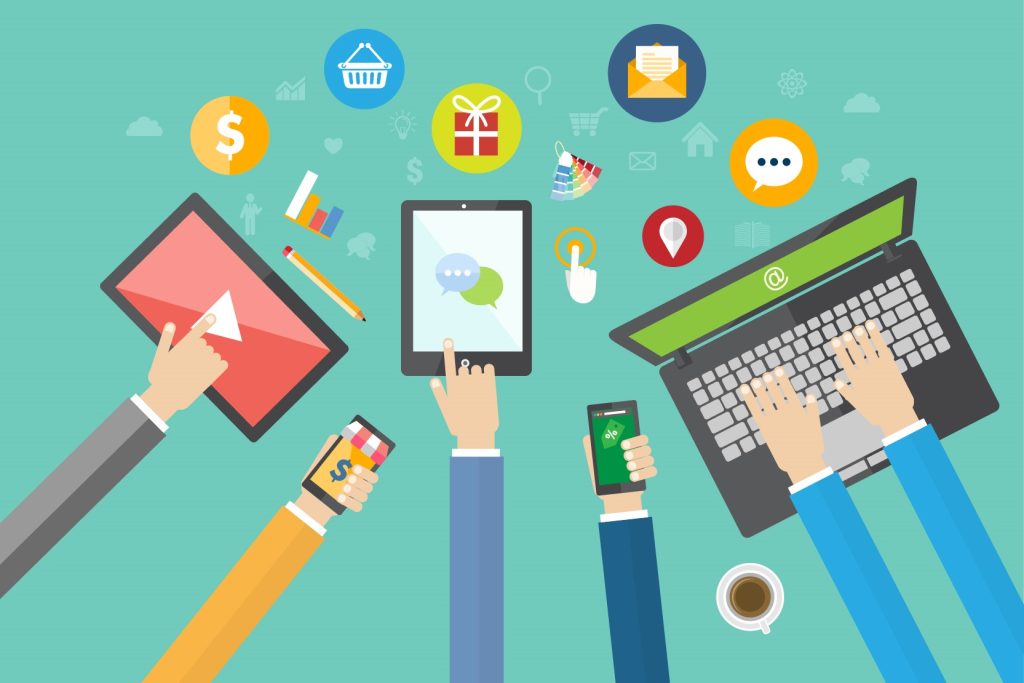 Balancing Your Social Media Potential
Sharing and engagement is an important aspect of social media. Delivering well-liked content on specific platforms to the desired audience is one process that can bring a multitude of benefits – if conducted properly. However, social media doesn't just concern posting, but executing a well-devised strategy, aimed at meeting a goal. Moreover, it isn't effective to just push content into the social sphere with the expectation that a positive reception is guaranteed. Successful social media strategy often requires continual growth and maintenance. While social media does not generally provide a primary ROI, it can help you connect with distant audiences or demographics and as a result, generate increased brand awareness and affinity.
KI Social can help ensure your social media presence is a success – contact us to see how we can help.