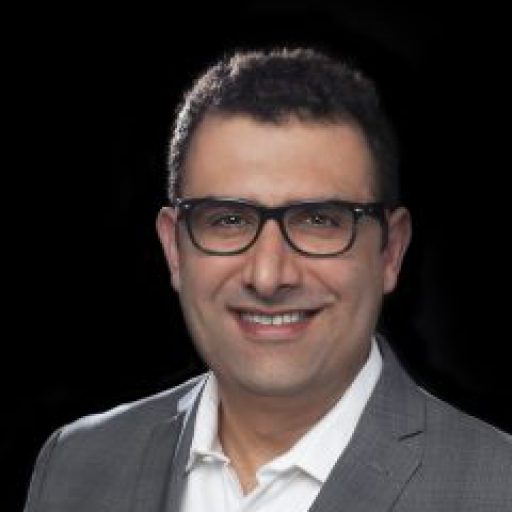 Waël is a leader in the fields of AI-based social media data analysis, privacy compliance, and data management.
Societal transformation is predicated on strengthening human values
Waël has a PhD. in the validation of legal compliance. Waël has a Master's degree in Computer Science from Concordia University, and a Ph.D. in computer science from the University of Ottawa, where he wrote the first Canadian thesis on validating privacy compliance. He is a member of the Association of Computing Machinery (ACM) learned society, the Institute of Electrical and Electronics Engineers (IEEE), and a contributing member of the ISO Standards committees on security, biometrics, and privacy. He has published several papers in ACM, IEEE, and RELaw conferences. He designed PrivaDoc, the first cloud computing privacy mechanism, and invented the Process Based Access Control model for privacy. His research interests centre around legal compliance in the areas of privacy, security, risk, and finance.
Some potentially irrelevant details
Languages: Waël speaks three languages fluently (English, French, Arabic), and also knows some basic German.
He has traveled to more than 20 countries, lived in Germany, and often visits Kensington in the UK.
Favorite Colour: Green
Favorite Book: The Agenda
Favorite Quote: We all get what we want!
In his spare time, Waël keeps up with world politics, writes, and practices yoga.
He has a deep interest in languages, culture, and social issues.
My Views on Management
Management is about adoption Will people (staff or clients) adopt what you are saying or building. Having vision is about foreseeing what to adopt, selecting the best technologies and ideas to meet needs, and guiding their implementation.
My View on Innovation
There are few truly new concepts, but many iterations of those we already have.
People think that technology is moving fast; it isn't. We are simply seeing many more iterations of the same ideas. The human brain has evolved only minimally over the past three thousand years; our technologies may look different, but the ways in which we interact with the world are basically the same.